I'm finally playing catch up with my blog after months of non-stop photo shoots and magazine projects. It's been a very exciting time! The Lidl food photography shoot took place in March 2016.
Media Consulta Advertising GmbH lead the campaign for LIDL's Deutschland Cup 2016. Anni was responsible for producing the imagery needed for the children's recipe booklet "FITMACHER: Rezepte & Tipps für Kids" – recipes made with ingredients found at Lidl stores, of course.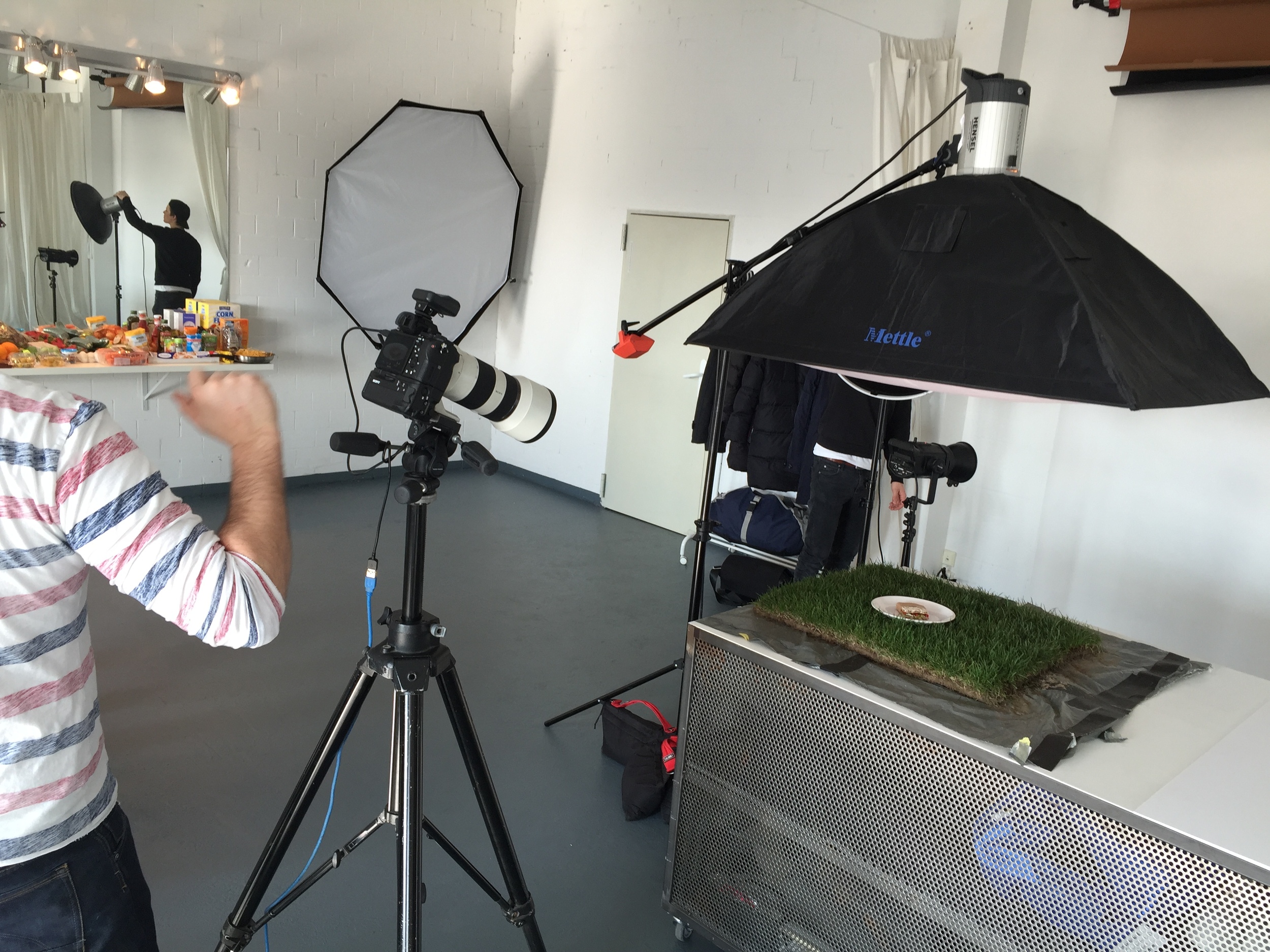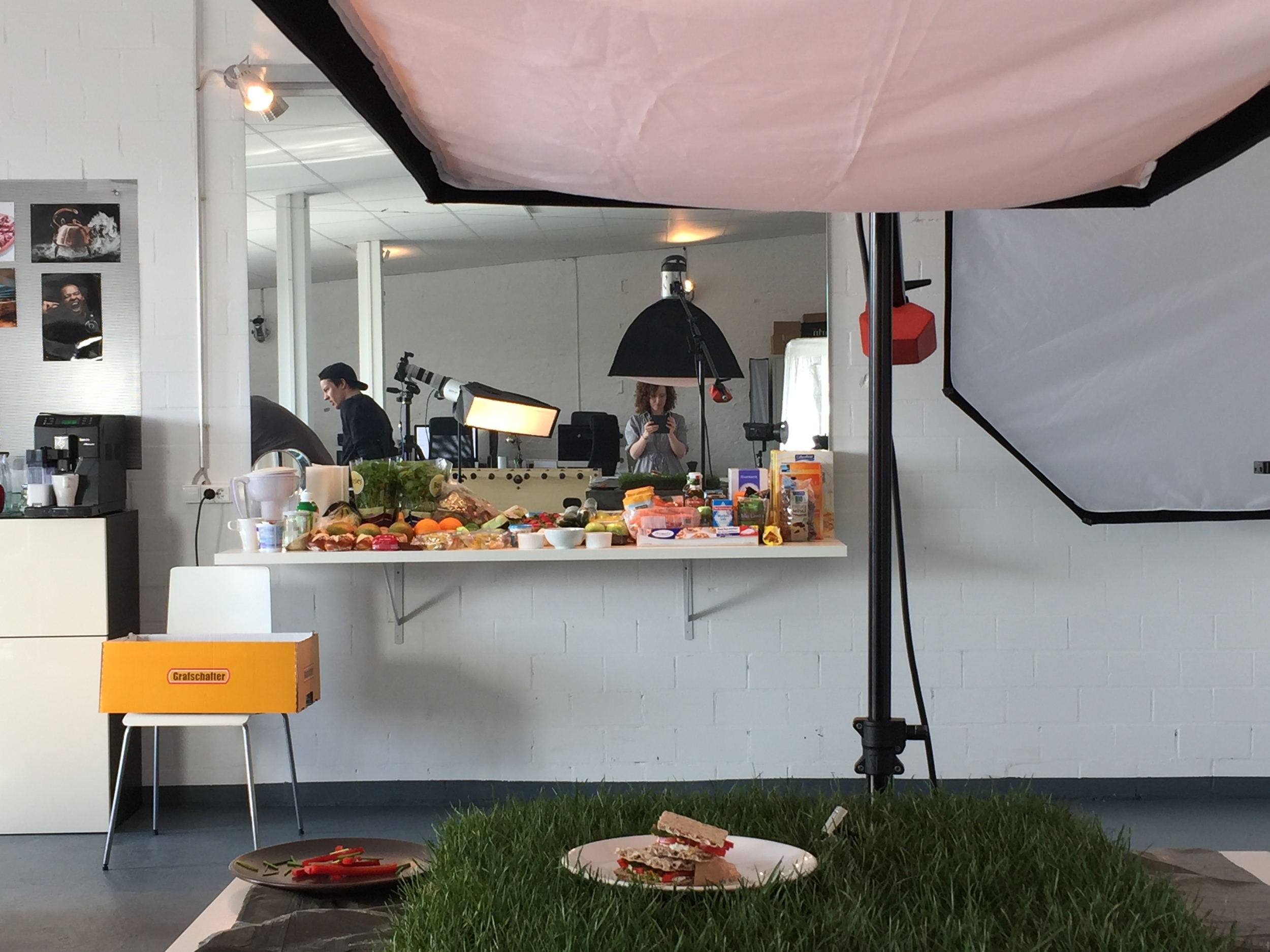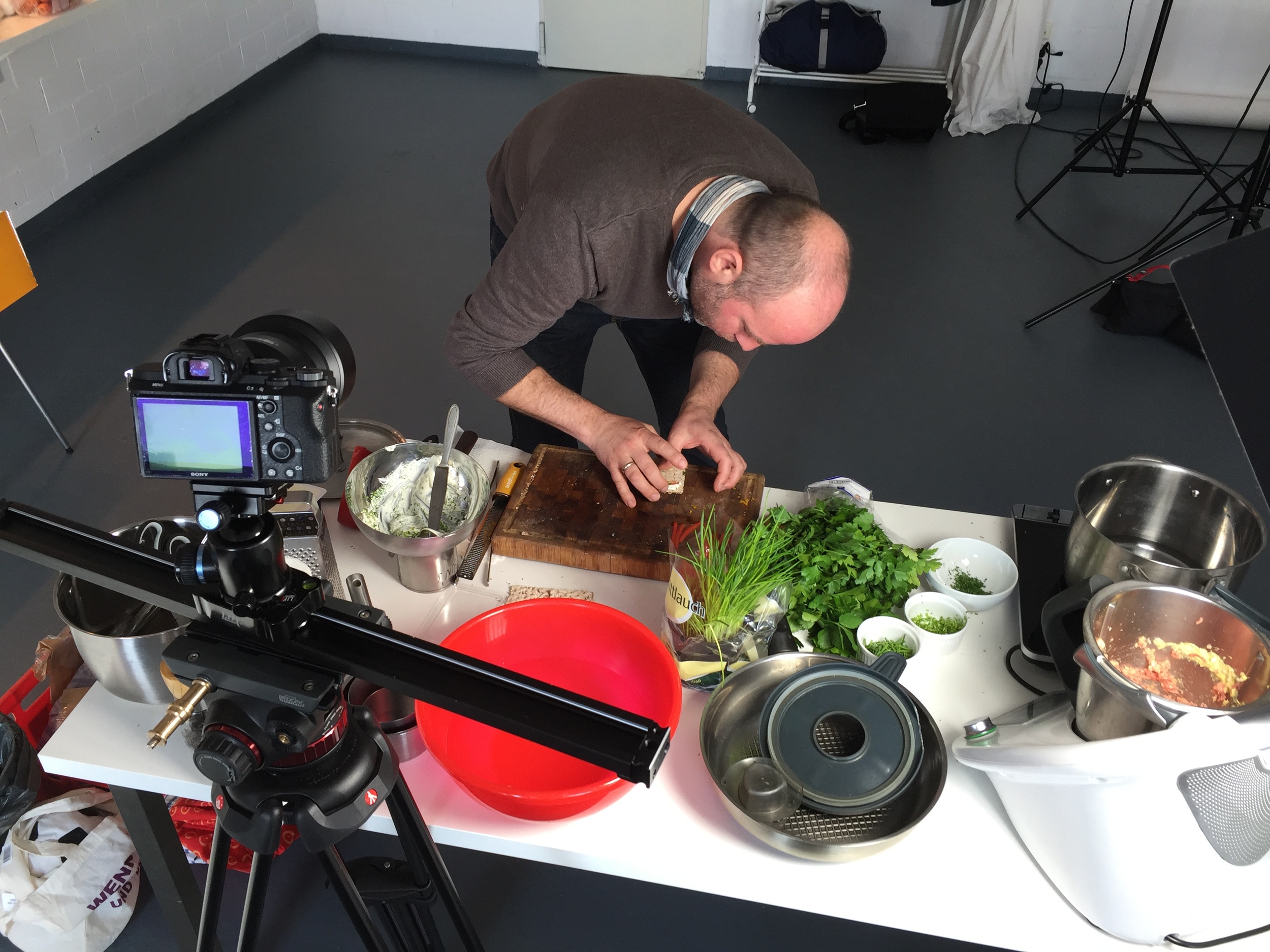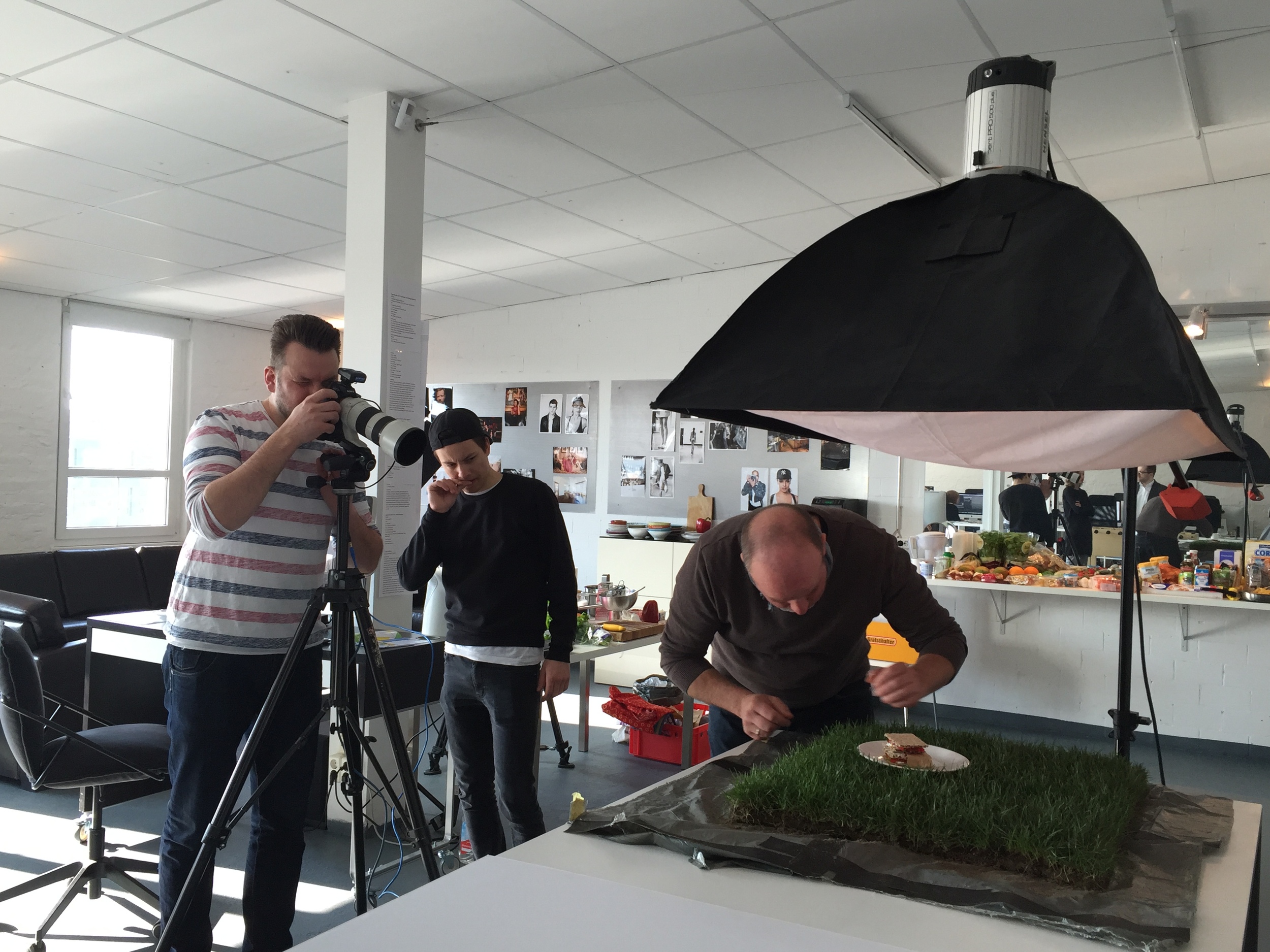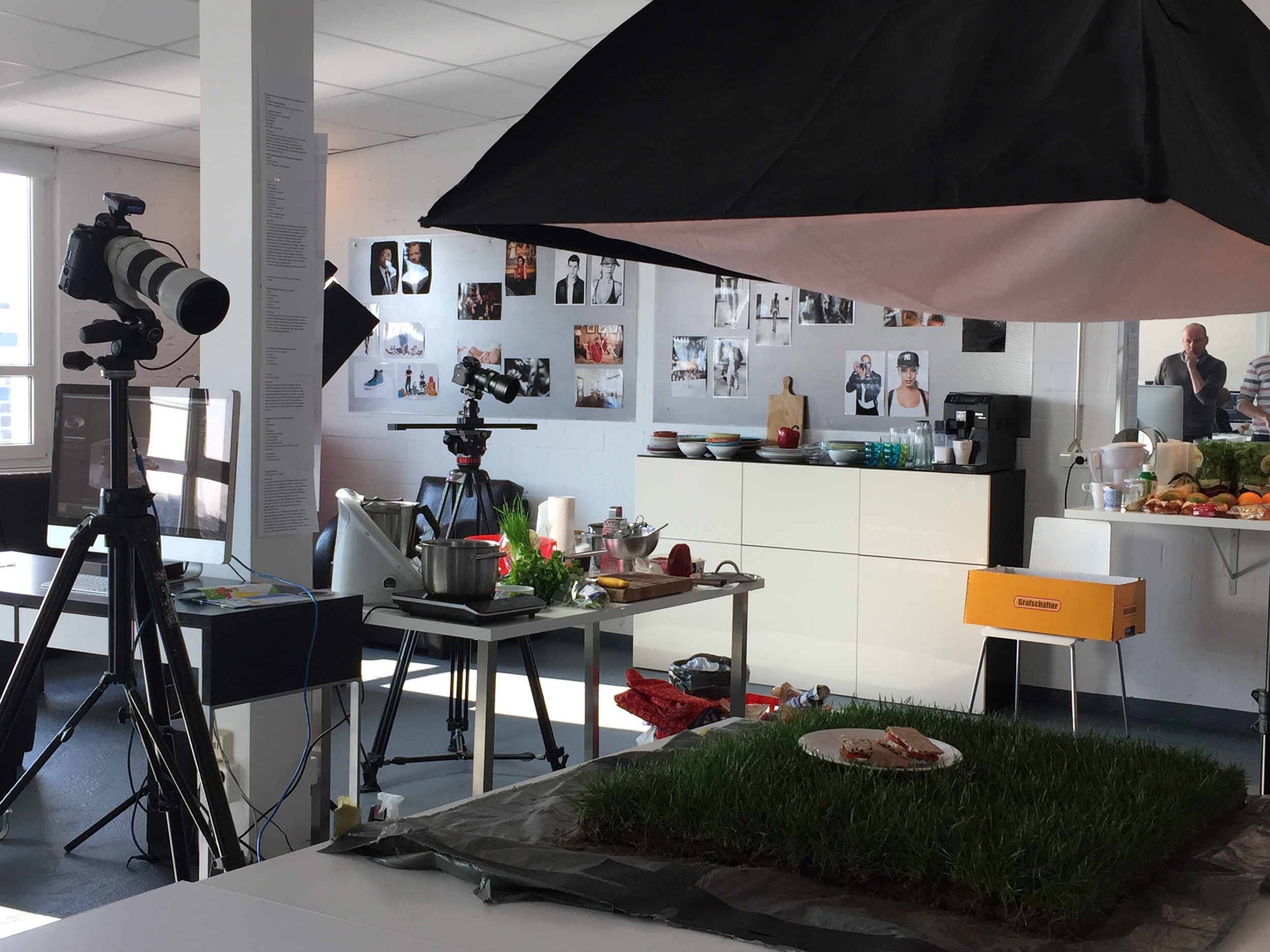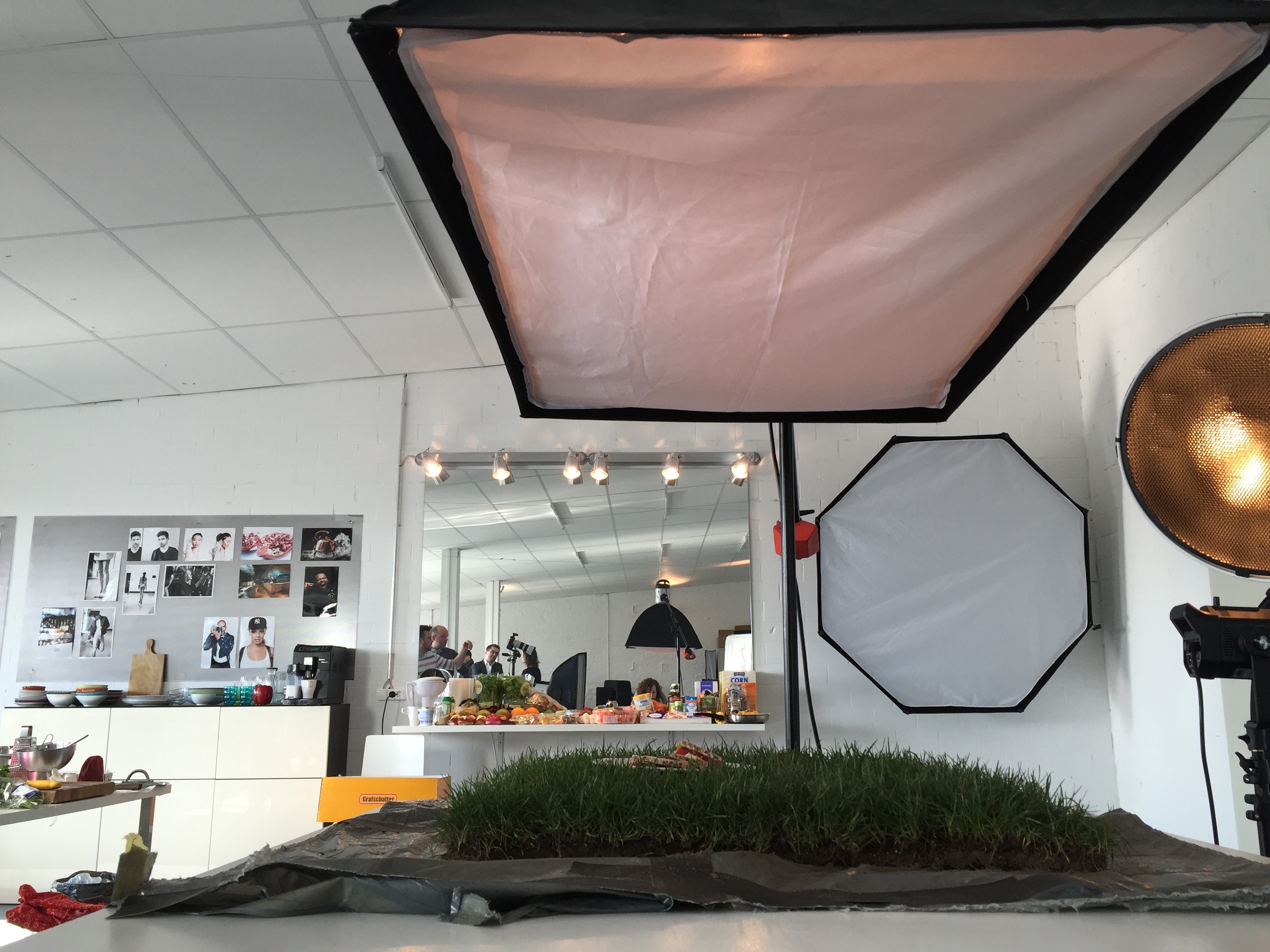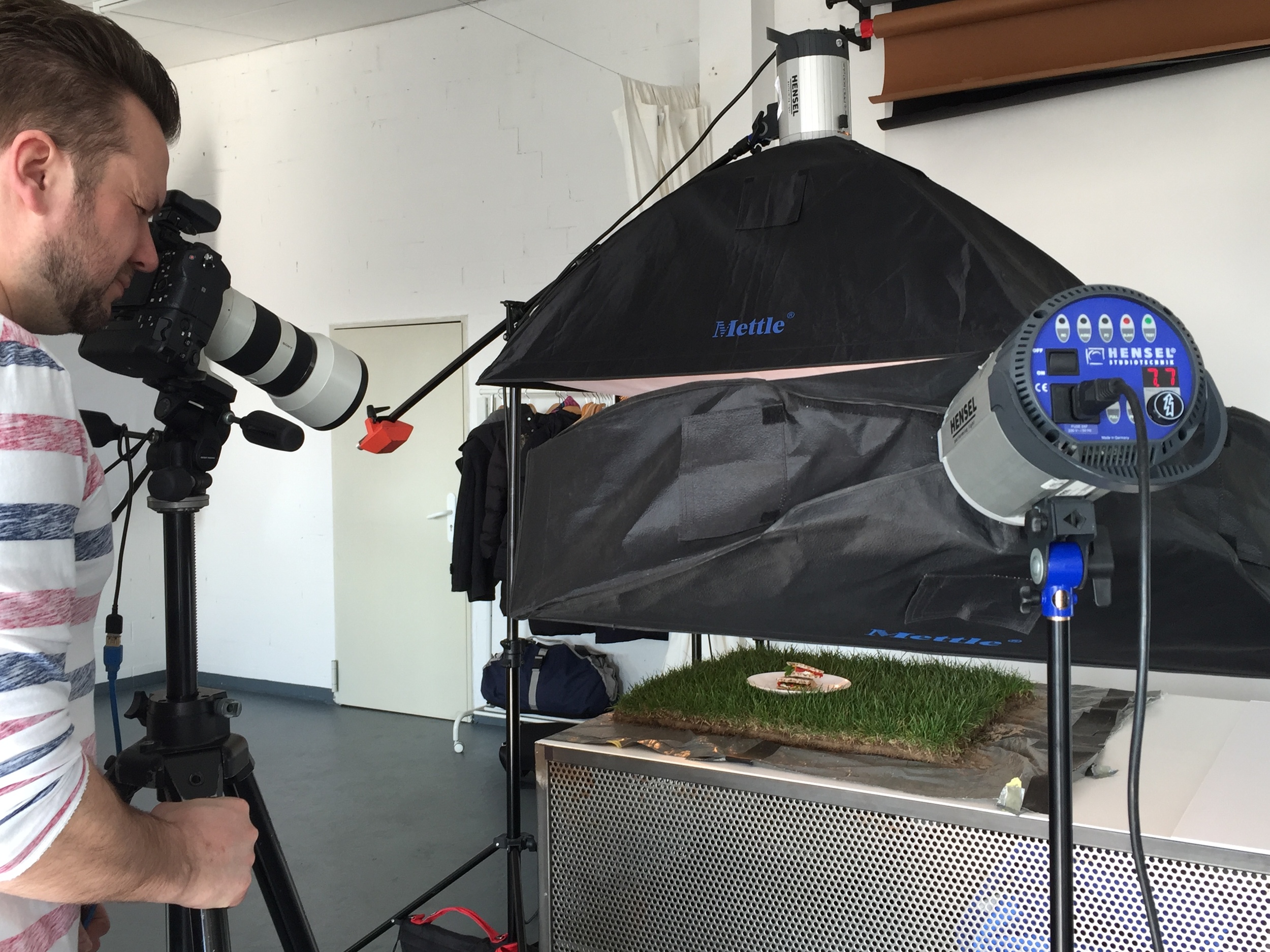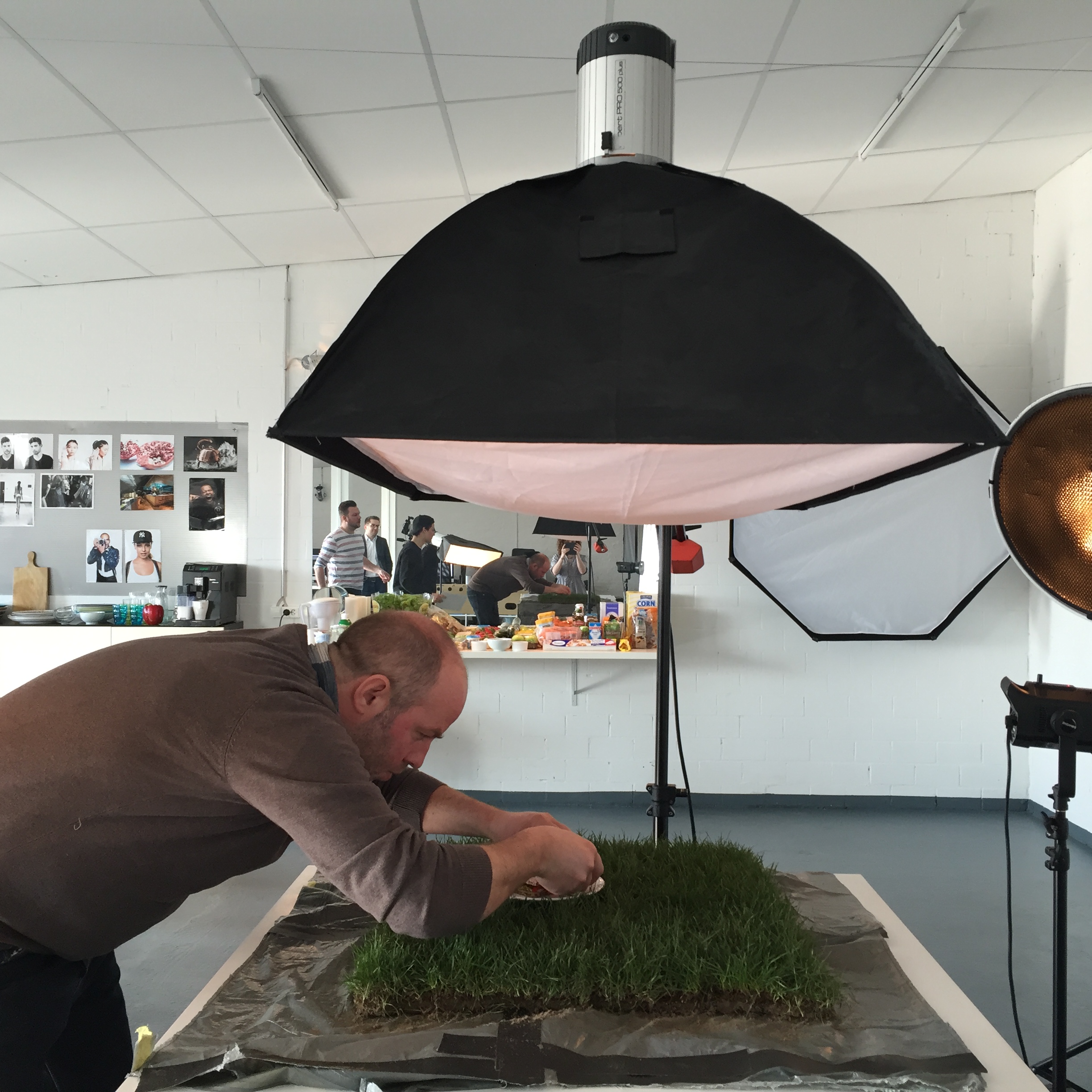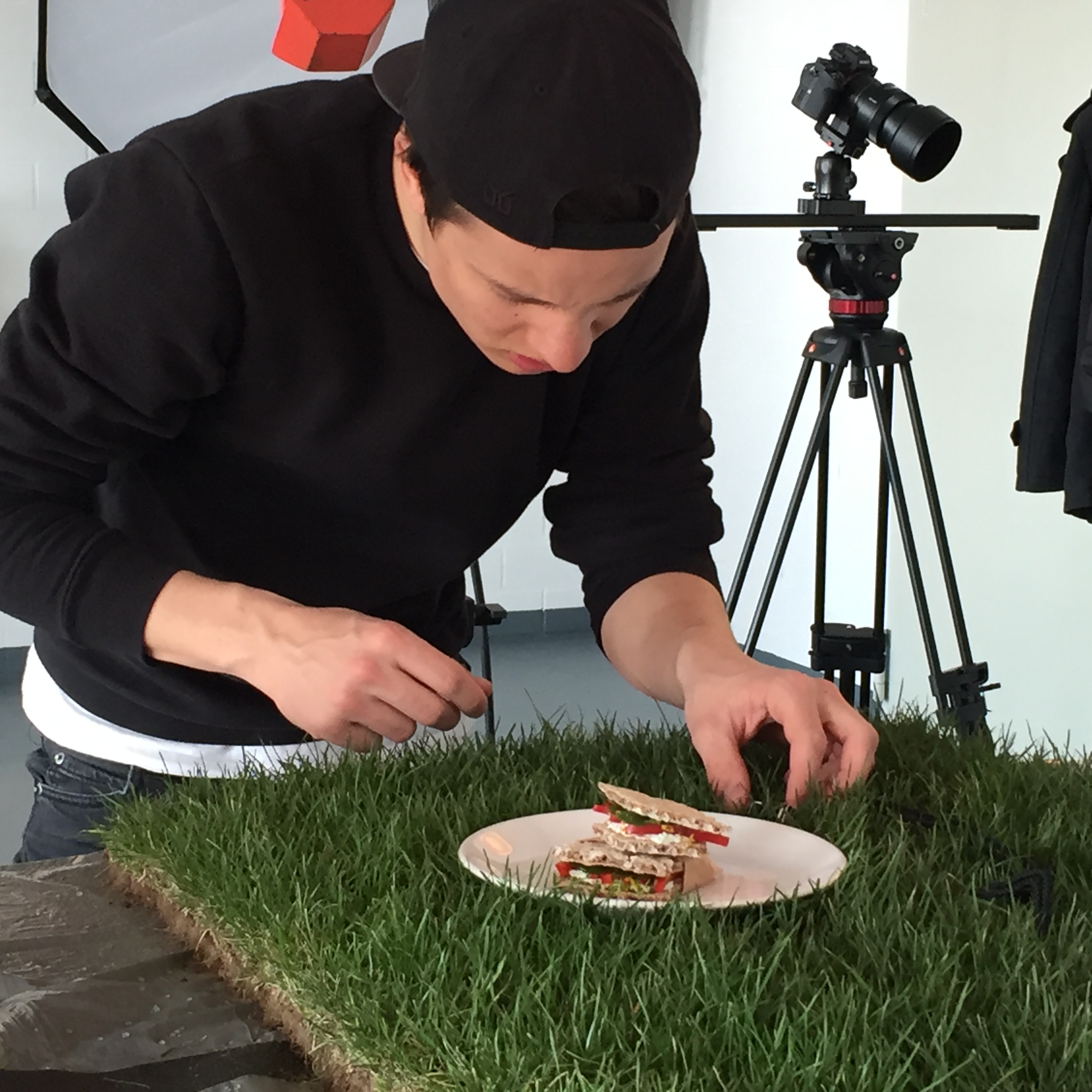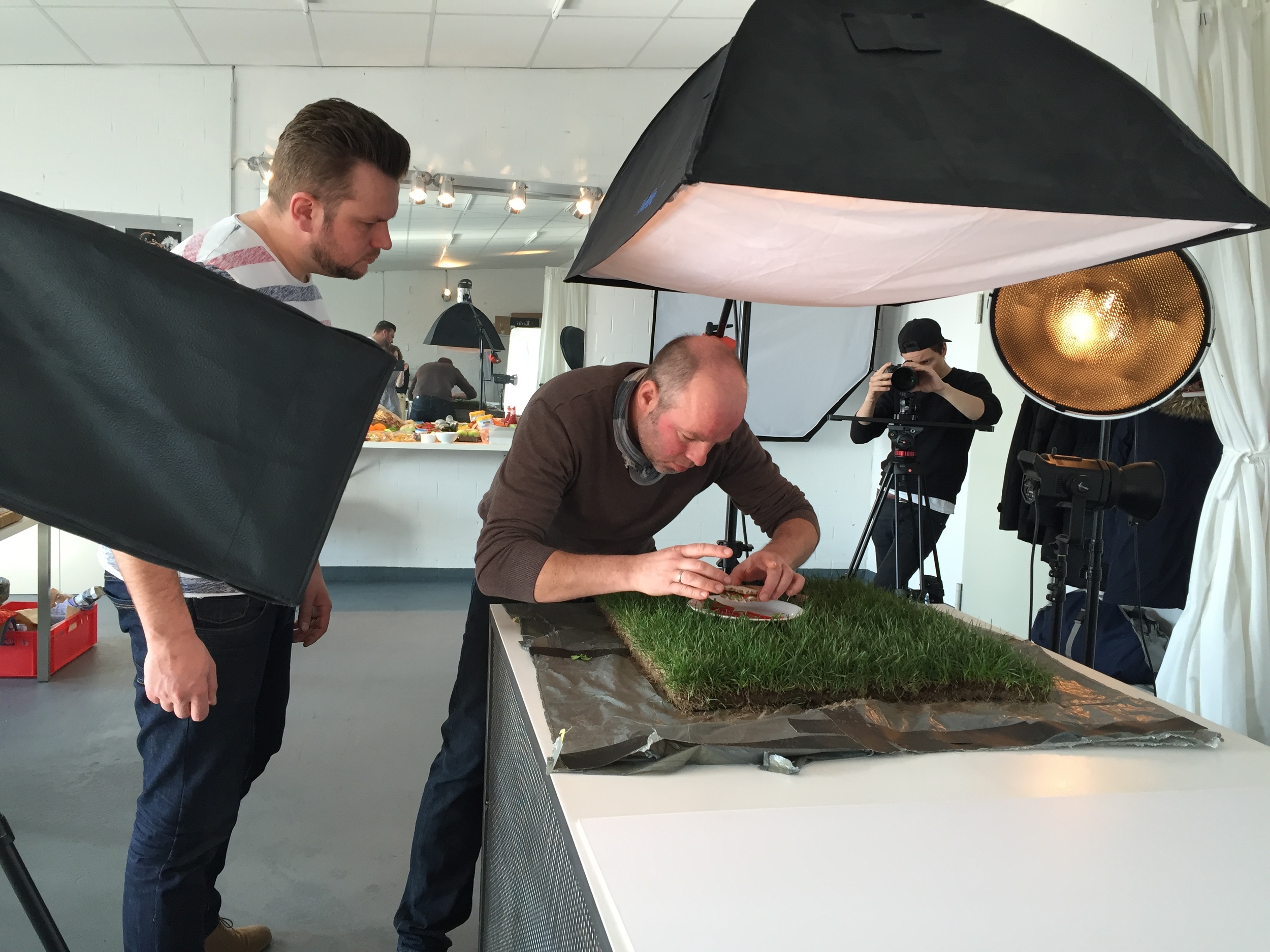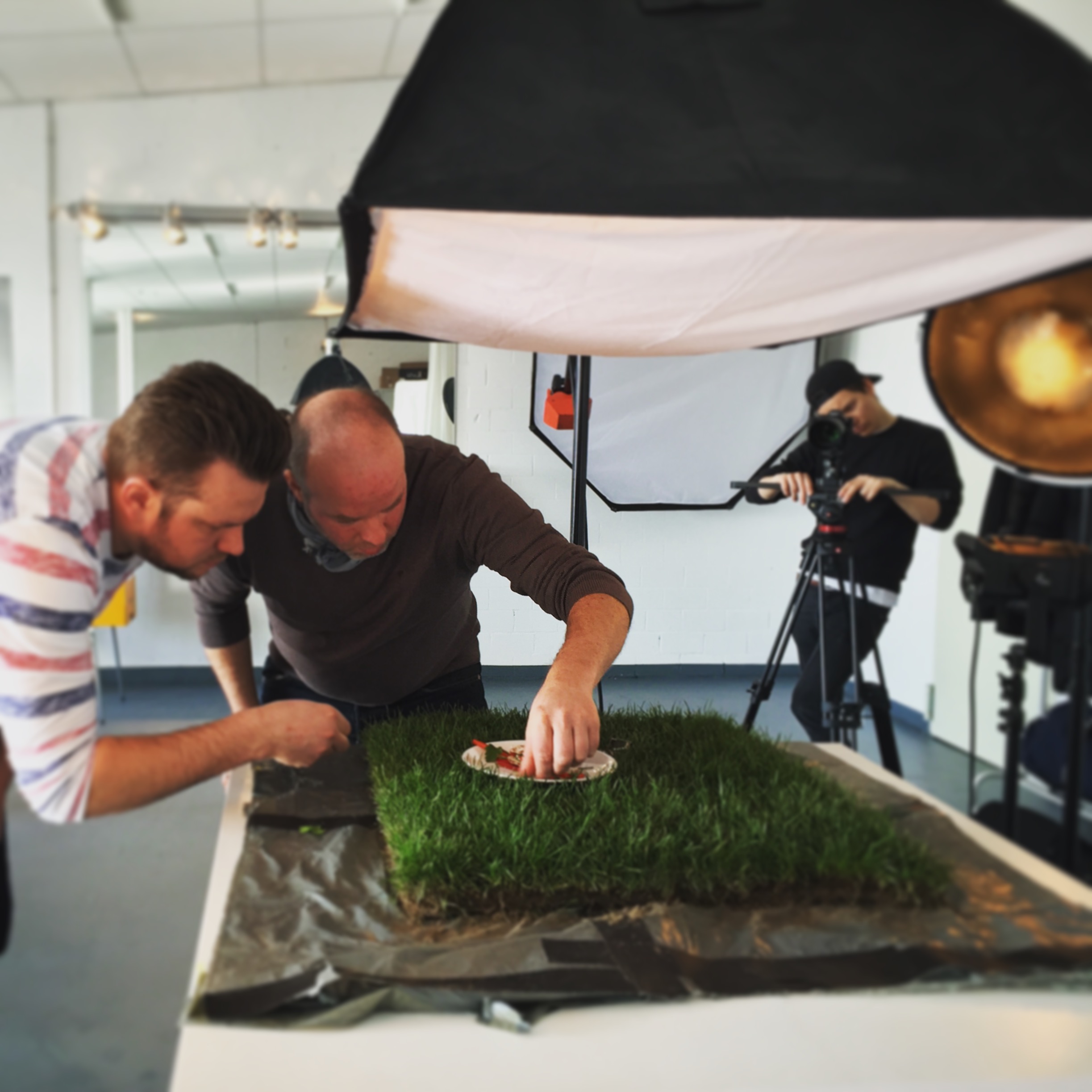 In addition to the photo editing and art buying of all stock imagery used in the cook booklet, Anni also produced the food photography shoot from start to finish, including recipe finalization and editing, budget negotiations, and hiring the photographic team/food stylist for the shoot.
The images from the shoot are below. They look so delicious!
The entire recipe booklet can be seen below. Enjoy!