I photographed a new performance by friend and choreographer Matteo Graziano a few weeks ago called One Explosion, s'il vous plaît. "A turbulent work," says the promotional flier, and the performance was certainly that. Chaotic, dynamic, overwhelming, mesmerizing, loud, colorful, fun, playful, serious, curious – all at once – One Explosion definitely kept me on my toes the entire duration of the performance. Here are some of my favorite images from rehearsal night, and I'll include the show statement below, attempting to make a bit of order for the gorgeous choas. I'll let you decide for yourself through the imagery.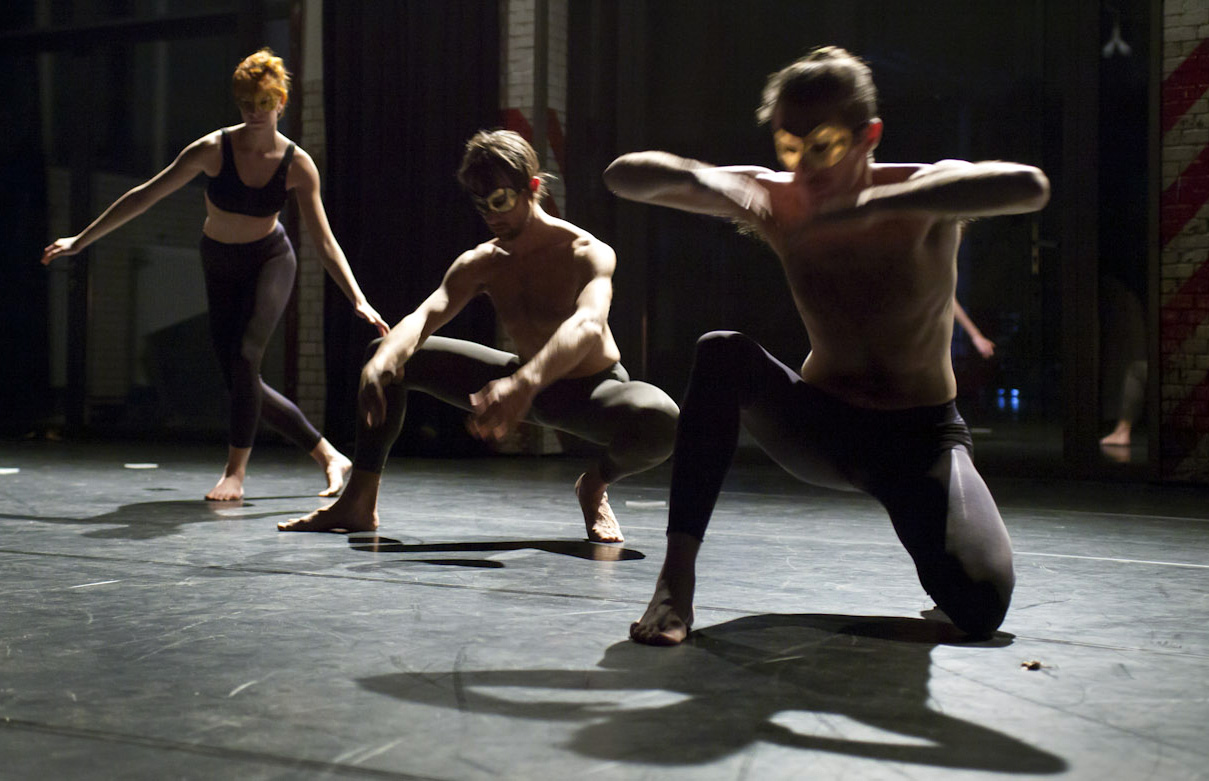 A new turbolent work by Matteo Graziano / Casa Marziano • In this matrix we are looking for gold. Bodies and actions collide generating events. The alchemical experiment makes use of authors such as Christa Wolf and Heiner Müller, composers like Scarlatti and Ligeti, confronting contemporary genres of performance with traditional theatrical forms. We are here drawn into an undulating landscape of traces that constantly ask to be deciphered. Are our assumptions compatible with the truth? Is it possible to distinguish true and false? - One Explosion, s'il vous plaît invites the spectator to follow the sparkle, to crack the code, and to grab the moment in which truth knocks over the incoherent.
For more information on upcoming projects, visit Matteo's homepage here.